Denis Leary
The son of Irish immigrants Denis Leary was born in Worcester Mass on Aug 18 1957 and began performing his trademark frenetic standup routines while attending Emerson College His wildly popular oneman show No Cure for Cancer which featured rants on everything from the joys of smoking to aging pop stars had successful runs in Londons West End and on Broadway before becoming a Showtime special in 1992Soon after MTV hired Leary to do a series of promos in which he paced smoked furiously and ranted on popular culture This led to small film roles and in 1994 Leary landed his first starring role in The Ref Other notable films include Wag the Dog The Thomas Crown Affair and The Secret Lives of DentistsIn the early 2000s Leary wrote and starred in two critically acclaimed TV series Rescue Me which earned him Golden Globe and Emmy nominations and The Job
Radio Meltdown: DJ`skitten is #NowPlaying Denis Leary - Life's Gonna Suck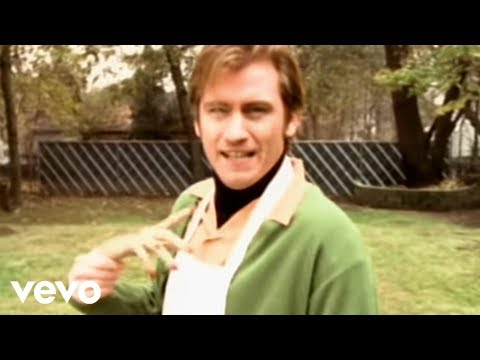 Sick Beard: Download Finished: The Daily Show with Jon Stewart - 19x88 - Denis Leary
"Life's tough, get a helmet!" -Denis Leary
Oh god I've become Denis Leary.
@CristinHeilker yea im watchin the shit outta it. Denis Leary is fuckin funny and Jennifer Garner is lookin sexy lol
"@cinemasins pipe-dream of guest narrators: Morgan Freeman, @ThatKevinSmith, Denis Leary, Ray Liotta, Sam Jackson... who am I missing?" Me.
@TheOnion "... with whaleskin tires! And baby seal eyes for headlights! ..." -- Denis Leary
If someone wants to channel their inner Bill Hicks does that mean they want to take a page from the Denis Leary playbook?